We run ads
we grow your brand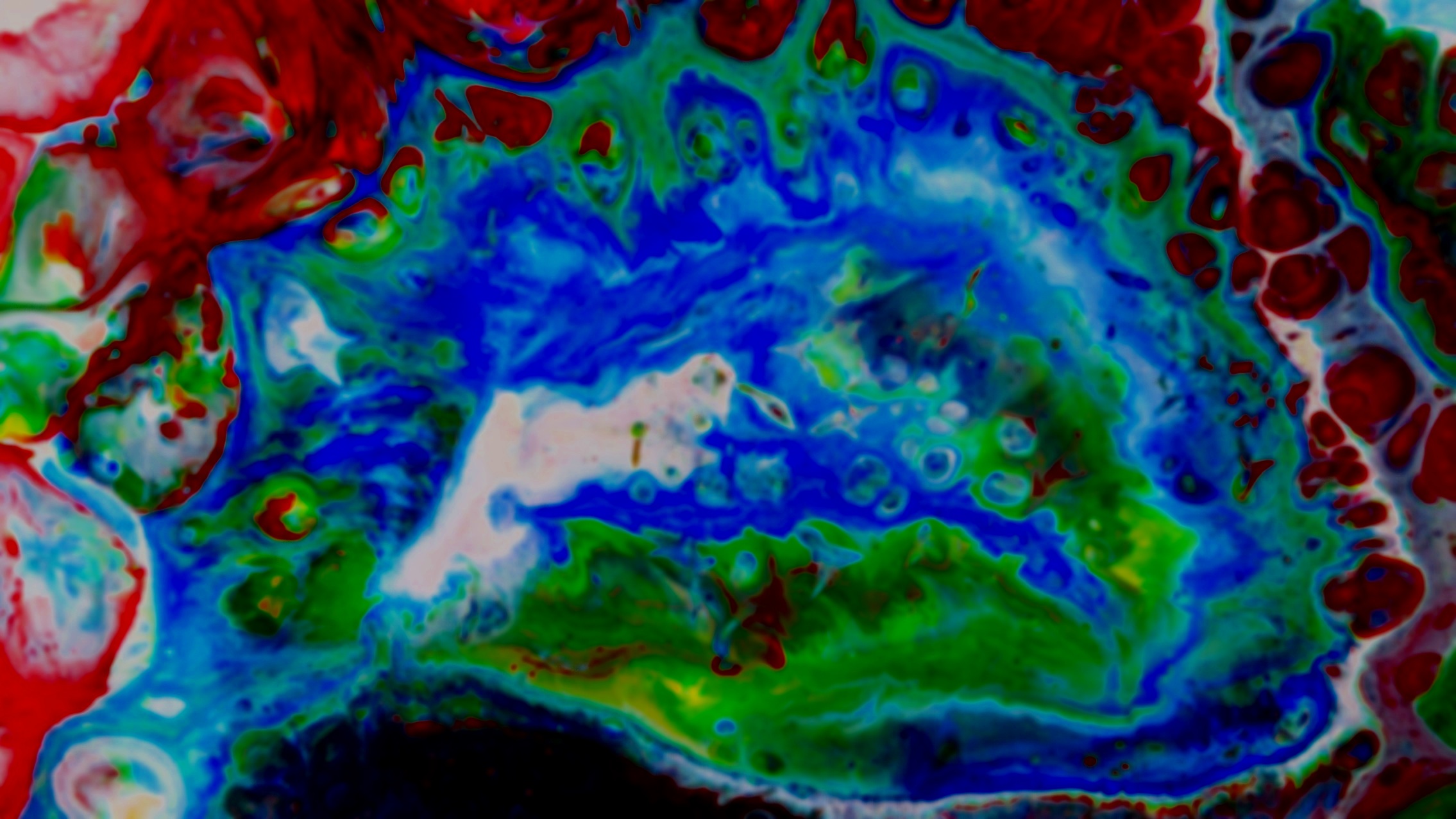 We like ROAS
Over a 7 day conversion window, some of our cold targeting campaigns have reached a return on ad spend of up to 22X.
High Quality Traffic
We deliver high-quality traffic through ads that create website conversion rates for our customers that are, on average, twice the industry standard.
Artificial Intelligence
To generate the best text copy of each ad, we use artificial intelligence and machine learning algorithms. We also use in-house software to find each campaign's most lucrative audience.
PRIVACY
We respect the privacy of our clients and understand that in certain e-commerce industries it can negatively effect a brand to publicly state revenue or growth especially when it can be advantageous to competitors.
Therefore we keep all results confidential unless clients allow otherwise.
For clients that allow us to share results we offer discounts on our management if they choose.
Get a free audit to learn more.
time tO scale
We use the most sophisticated Facebook, Instagram and Google ad buying strategies in the world to reach billions of people to sustainably grow e-commerce stores and personal brands. We mitigate financial risks and work relentlessly to find the point of most efficiency for each campaign.
Here is what each of our clients RECEIVE
No Hidden Fees
Facebook, Instagram and Google Ad Management
Facebook, Instagram, Google & Audience Network Re-targeting
Copy-writing Creation
1 on 1 Strategy Consultation
Return on Ad Spend (ROAS) Tracking
Real Time Analytics